There is many ways to check your emails that are hosted with Zeniar, if you are unable to access your emails from your phone or tablet device, you can also use a web browser such as Chrome, Safari and Firefox to access your account. This article explains how to check your email accounts using a browser.
Security is important, if you are accessing your emails from a public computer such as an Internet cafe, library or workplace, never save your password on the computer and ensure you log out afterwards.
1. Visit the webmail login page at https://webmail.zeniar.com
2. Your username is always your email address to the account you wish to check
3. Enter the password that your have set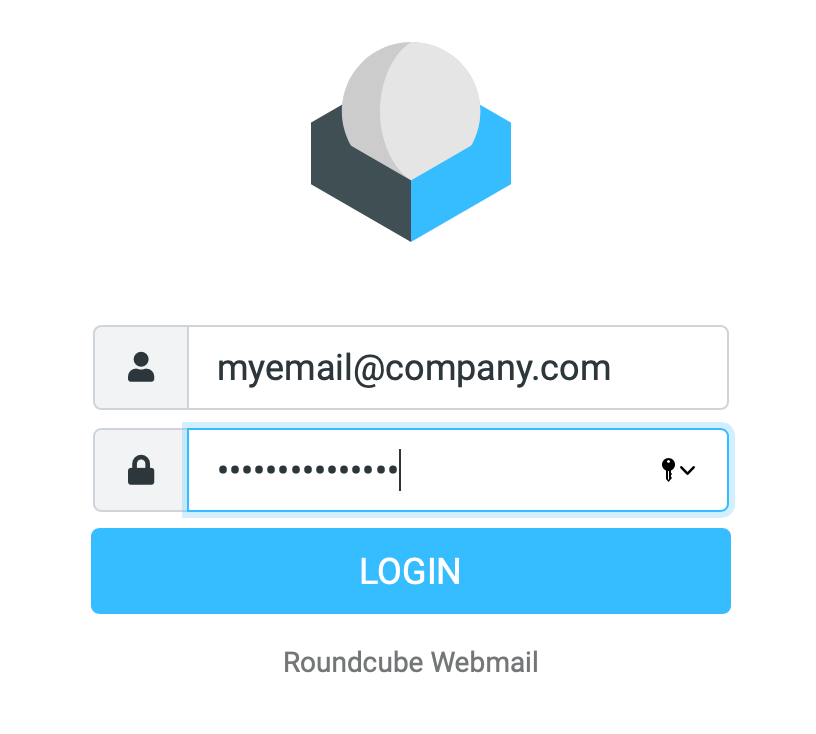 4. You are now successfully logged in to the webmail portal. Any changes you make in here will be synced across all devices.