If you would like to add another contact / team member to your account to receive email notifications about your account, you can do this from within your portal account. This does not give them access to control or modify your account.
1. Login to your account at https://zeniar.com
2. From the My Dashboard screen, select the + New Contact button located in the left column

3. Select Add New Contact from the Choose Contact menu

4. Enter the contact details for your new contact
Note: This will be their login information as well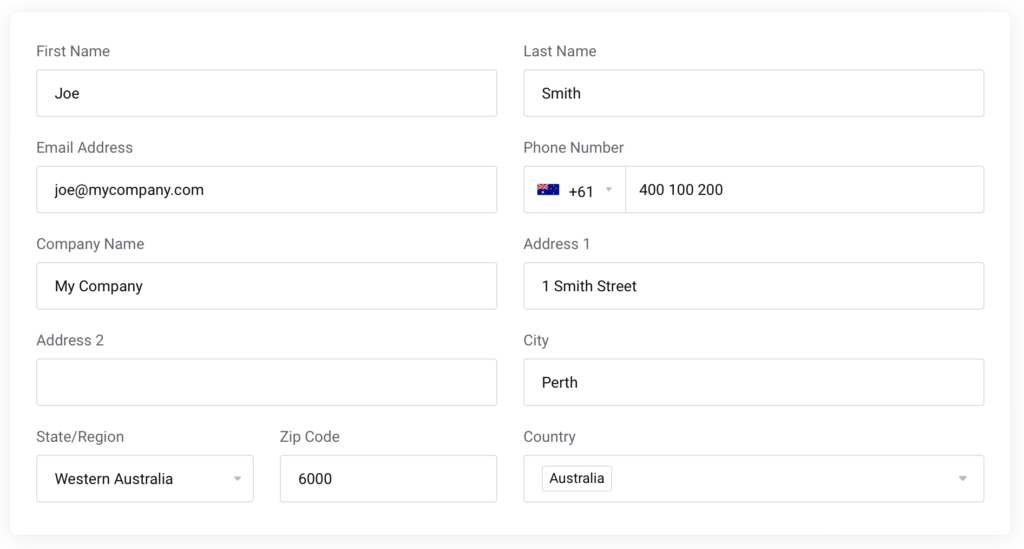 5. Select which emails you wish for your contact to receive

6. Click on the Save button to save your changes and send the welcome email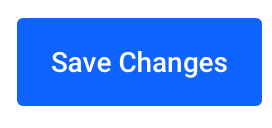 7. You will see a successful message displayed confirming the contact has been added

The contact you have added will now receive an email to confirm their account and setup a password to login to the portal.